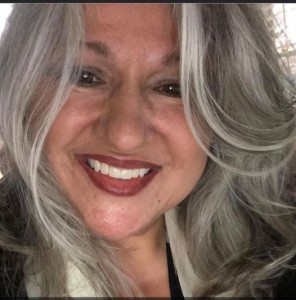 Dear Friends,
It is with a somber heart filled with gratitude that I share after serving 12 years at Women In Need, that Feb 15th will be my last day. It has been an honor to foster new and ongoing community relationships, to serve the hurting, and to build family violence awareness in Hunt, Rockwall, and Rains Counties. Together we have grown so many important and critical programs to accomplish our mission and vision. Our passion, to see our communities safe, and the many wonderful connections forged has enabled us all to see great accomplishments and changes here at WIN.
Leading our nonprofit, Women In Need, has been fulfilling and a privilege. Its mission has consistently stayed at the forefront of my thinking and my ongoing goal. I sincerely want to thank each, and every person involved over the years for your dedication. Without you, we would not have been able to stay the visionary course and ultimately be where we are today.
My deepest desire has been to offer survivors a safe place to recover, heal, and regroup. At WIN, they would begin to understand their value, self-worth, and that their story matters. Their children would begin to understand their value and worth; and that the family deserves to be listened to. I am so thankful and proud that WIN walks shoulder to shoulder with broken families as they begin their healing process.
With this new chapter at WIN unfolding, I would like to introduce you to Jeff Landers, who has graciously accepted the role of Executive Director for Women In Need. Jeff has a Doctorate of Ministry Degree and has been serving as Women In Need's Education Specialist for the last two years. Jeff is passionate about the work we do here at Women In Need and I know you all will make him feel welcomed. I believe you will find Jeff to be a compassionate leader, a man of integrity, and a man of strong character that will ensure that the great work of Women In Need will continue on.
As I begin my next chapter, I will be opening a private counseling practice, volunteering, and hopefully - my husband and I will find time to do a little traveling during these retirement years.
Thank you for your faithful support and partnership as we continue in the critical mission of keeping women, children, and men safe from violence and abuse. Together we truly have and will continue to make a difference in many hurting people's lives!
Until our paths cross again may you and yours be blessed - Connie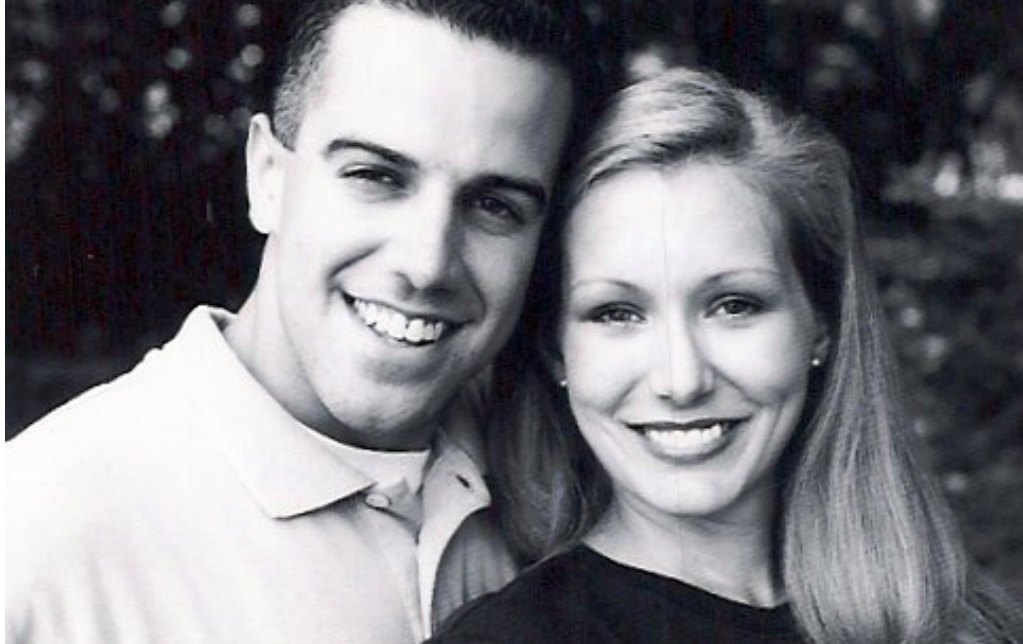 ---